I'm tidying up the depository. Does anyone want this?
Našel jsem několik drobností z mé společné výstavy s Florianem Kühnlem, The Different Perspectives (2016).
Fotografie jsem v době vývoje hlavní instalace Prisma (tvořené z kinetické soustavy zrcadel snímaných mocap senzory, do kterých se dle jejich polohy promítal související obsah), pořizoval pomocí scanneru v telefonu. Obraz se tak transformoval dle jiné roviny v prostoru, než byl můj úhel pohledu. Ostatně, tak jak tomu při "sledování médií" bývá.
Každá fotografie byla tištěna pouze jednou. Myslím, že by mohly udělat někomu z vás radost. Kdo má zájem, pište mi do zpráv, pouštím je přátelům a známým za vstřícnou cenu od tří do pěti tisíc (vč. boxu), dle jejich možností.
(Několik kusů má již majitele, aktuální stav najdete zde.)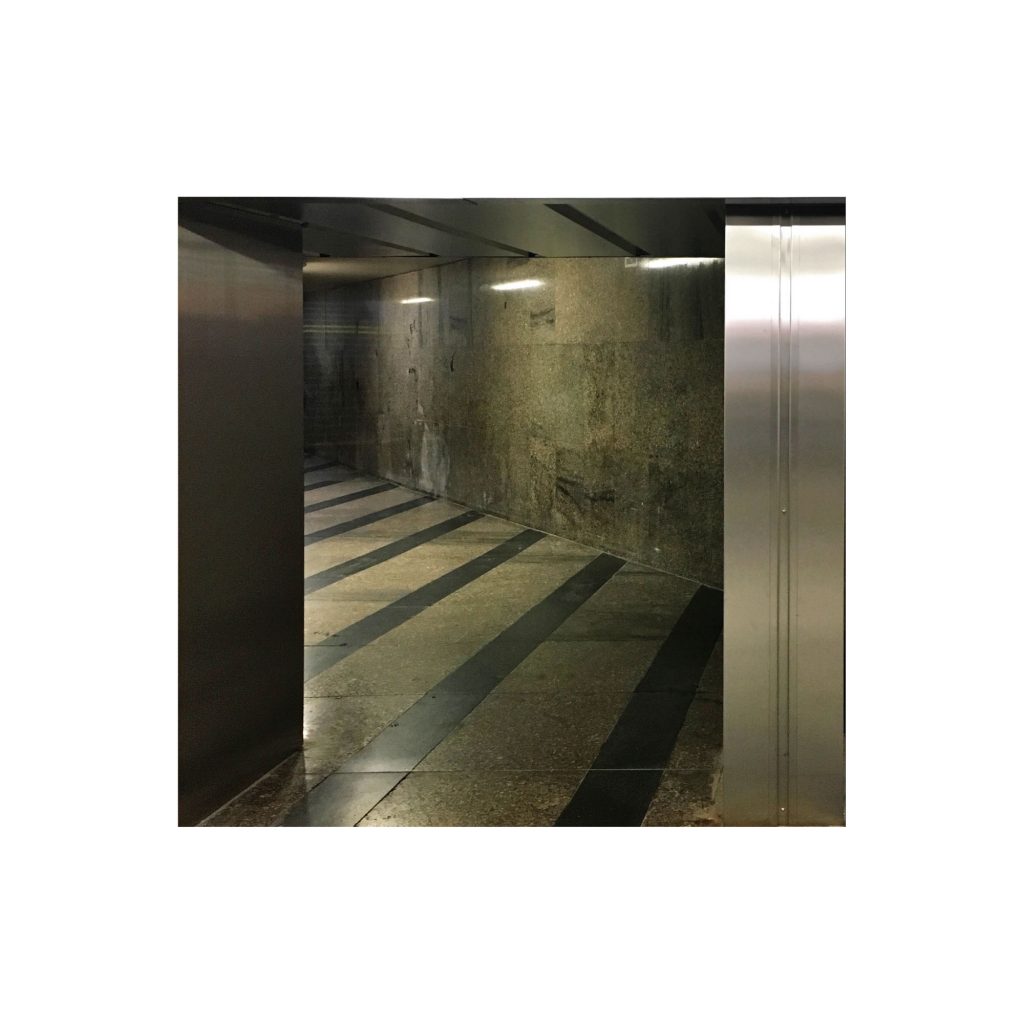 I found a few tidbits from my joint exhibition with Florian Kühnle, The Different Perspectives (2016).
During the development of the main installation (consisting of a kinetic system of mirrors tracked by mocap sensors, into which related content was projected according to their position), I took these photos using a phone scanner. Thus, the image transformed according to a different plane in space than my point of view. After all, as is the case with "watching the media."
Each photo was printed only once. If you are interested, write to me in the messages. According to their financial situation, I will release them to friends and acquaintances for a reasonable price of three to five thousand (czk, including the box). They might make some of you happy.
(Several pieces already have owners, you can find the current status here.)