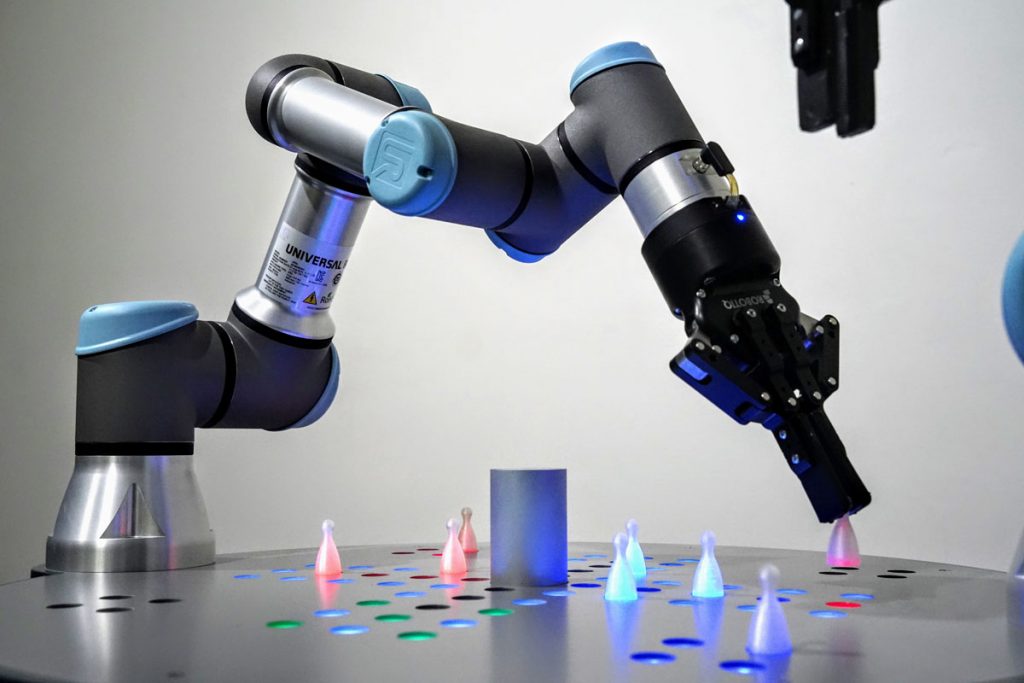 Richard Drury, chief curator of GASK (Gallery of the Central Bohemian Region), 2014
Prokop Bartoníček (*1983) belongs to the young generation of contemporary artists who use the latest technological innovations as a natural means of expression. Their creative arena isn't the studio but the entire global communications network. In contrast to many of his contemporaries, Bartoníček doesn't disengage from the experienced dimensions of human being; he doesn't journey off into the artificial realm of virtual reality. His work is, instead, focused on a carefully considered (though continually experimental) juxtaposition of the captivatingly perfect expression of electronic media and the no less fascinating 'real' world of humanity and nature. In the dialogue between these two spheres, Bartoníček is primarily concerned with revealing the processes that take place in the human mind, in nature and the universe. In doing so, he stimulates in our imagination an awareness of the laws (but also unpredictable phenomena) that determine both the tangible framework of human civilisation and the incalculable motions of the cosmos.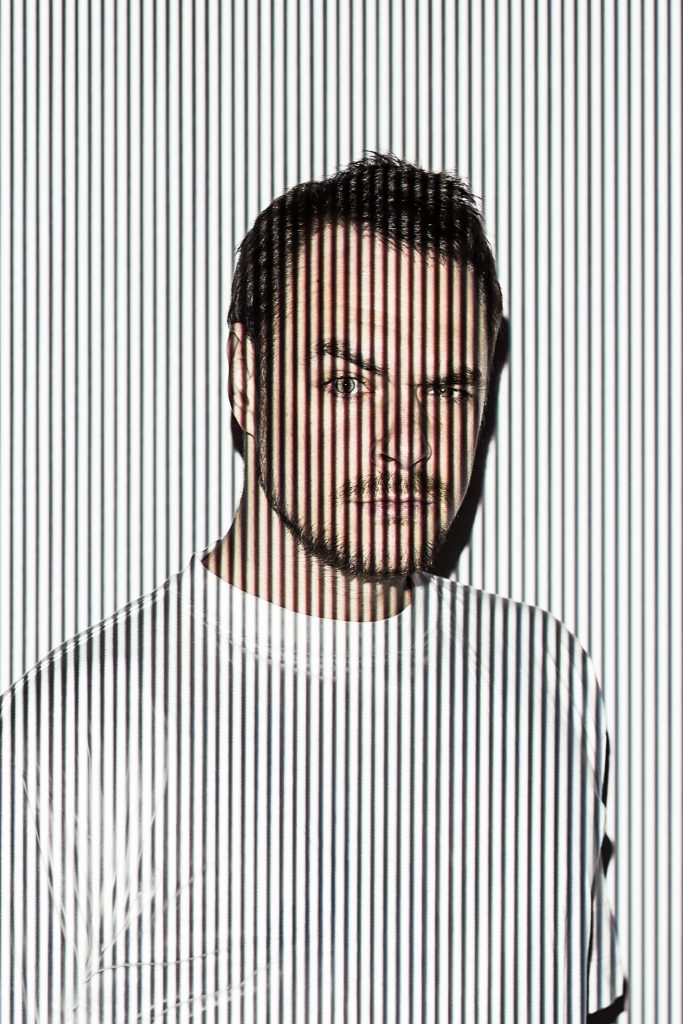 Selected moments
Born in January 1983 in Prague. In 2003, before graduation from secondary school he was accepted into the atelier of sculpture of prof. Beranek at Academy of Arts Architecture & Design in Prague (UPRUM). Between the years 2007-2008 Bartonicek was a student of prof. Joachim Sauter in his studio of experimental design at Universität der Künste Berlin (UdK Berlin). He accomplished his academic studies at UPRUM in 2010. Presently, he lives and works in Berlin and Prague.
Bartonicek primarily focuses on developing light, interactive and experimental projects. He presented his designing abilities by successful installations such as ´Vibrator´,´Urna´, ´Worlds As Fragments´, ´Mirrsaic´ and ´Phosphor 360´ (pebe/lab for Signal festival).
As a former member of the artist group ´Ztohoven´, he took part in a scandal event in the Czech media when they planted an atomic bomb explosion into the TV live broadcast – now it is a part of the permanent collection of the National Gallery in Prague.
In years 2008-2015 Bartonicek organised regular art exhibitions in order to present the Berlin experimental scene in his showroom 22presents in Prague. Furthermore, he has founded a cultural centre Ex Post which is settled in the former post office in the middle of Prague.
Bartonicek is an owner and director of the company Pebe Interactive s.r.o. which produces technically demanding projects.